8 Tips for Finding your Perfect First Car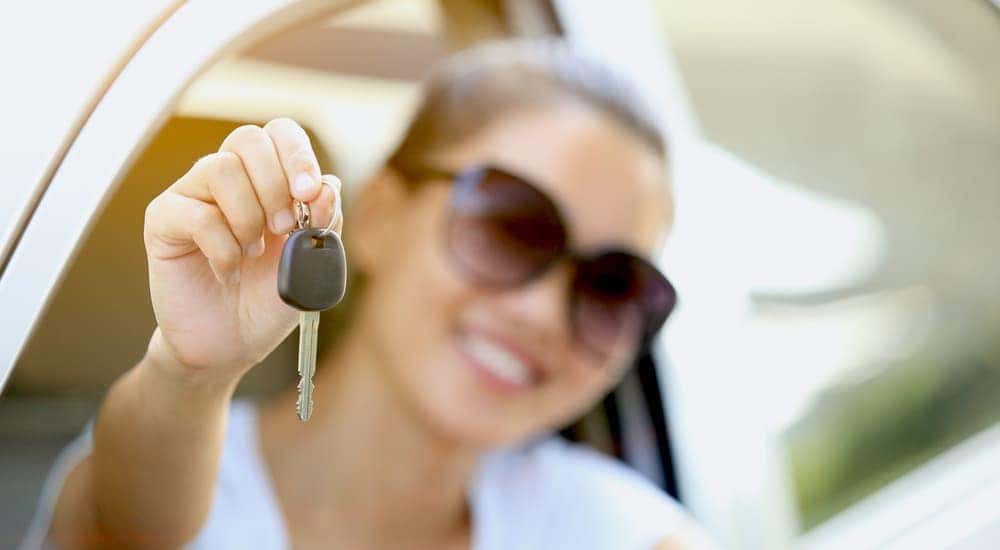 Buying your first car can be scary; there are a lot of details to consider, choices to make, and decisions that will affect you for quite a few years to come. But don't let that freak you out or make you feel overwhelmed because taking the process one step at a time can make things a lot easier for you. It's also important to find a dealer that offers vehicles that will work for you and give you some great choices when picking your first car. Buying used cars in Albany, NY, is a great choice for a first vehicle as it can save you money and still provide reliable transportation.
We have young customers come to us all the time that are buying their first car – or their second – and they are unsure of what they need to be looking for. While we are always happy to help you here at our dealership, we thought it would be helpful to give some suggestions and tips to keep in mind. These aren't necessarily comprehensive, and your specific needs will always come first, but keep these in the back of your head as you're shopping for a used car in Albany, NY. The more you plan ahead, the easier it will be to avoid potentially costly mistakes.
Tip #1: Figure out Your Budget
You might think this goes without saying, but you'd be surprised. It is very important that you're realistic here about what your budget looks like and don't try to stretch yourself too thin. Take time to calculate exactly what you need each month for your current bills – that includes your phone, utilities, rent, etc. – as well as your food expenses each month and other costs. Look at how much you earn each month and subtract what you need to survive from what you make.
That will give you a sense of how much you have left over each month. That doesn't mean you should spend that much each month on a vehicle, however, just that you have a sense of what your overall budget looks like. Then look at different vehicles and their prices; a $20k car will cost a lot more each month than a $15k or $10k model, so keep that in mind.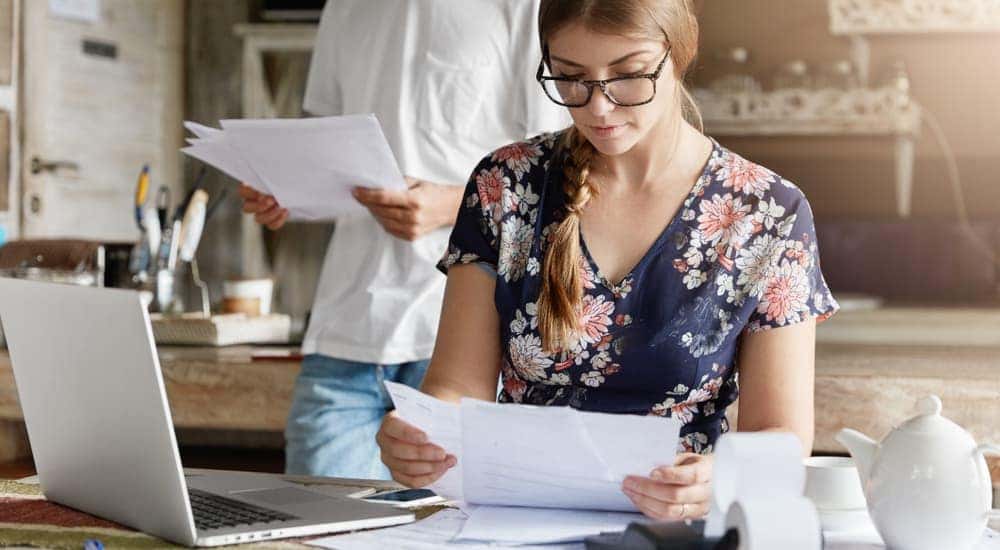 Tip #2: Be Realistic About Your Needs
You might like the idea of a flashy sports car, but there's a good chance such a used car in Albany, NY is far from practical. Consider the weather you typically deal with while driving – that means all year round – and where you tend to drive. If you live in a place that is off a main road with a dirt or gravel driveway, then make sure you pick a vehicle that can handle that every single day, no matter what the weather is like.
Tip #3: Size Matters
This kind of goes with that last point, but it is worth considering as its own topic. You want to pick a used car that is not too big, but also not too small. If you know you're going to be driving around kids or a large group of friends on a regular basis, then choose a vehicle that can accommodate that many passengers. You don't need to make all your decisions based on your friends, but it's important to know what you really need.
Although we're talking about "cars," if you're potentially looking into trucks or SUVs, then this is just as important. Be sure to pick something with enough passenger space for whatever you need, or with the kind of towing or payload capacities you need to get your work done.
Tip #4: Consider Long-Term Costs
This point is important enough to have its own spot and not just be part of the budget: remember that there are long-term costs for owning a vehicle beyond payments on a loan. Gas is one of the biggest expenses you need to keep in mind; choosing a vehicle with high fuel economy can save you quite a bit of money in the long run. You'll also need to take care of routine maintenance and repairs, including things like oil changes, new tires, and other unexpected issues that can arise. Plan for all of these things and make sure your budget has some room for them.
Tip #5: Don't Forget Insurance
While we're at it, keep insurance in mind when looking at used cars in Albany, NY. Insurance might be the last thing on your mind while car shopping, but it really shouldn't be. Talk to your insurance provider if you have one now, or do some research into what kinds of models will be the least expensive for you to insure. In general, a reliable and practical model like a four-door sedan with great safety features will typically be cheaper than something like a sports car.
Factor your insurance into your monthly budget and keep it in mind as you're shopping for your first car. Also remember that your age is going to play a part in your insurance rates, so look at what someone your age will need to pay on different models before picking a car.
Tip #6: Shop Around
This may seem strange coming from us, but it's important and worth noting: don't be afraid to shop around and compare your options before picking a used car. Look for a dealership with an easy-to-use website that allows you to start looking at vehicles on your phone or laptop, so you can shop from the comfort of your own home. Compare prices from different dealers and get a sense of what different models are going for, so you have an idea of what you should expect to pay. Look at other features too, like where you can get service and help with financing before choosing where to buy your car.
Tip #7: Don't Forget the Test Drive
A test drive may be the single most important aspect of shopping for any vehicle, but especially a used model. Always take a test drive with a model that seems like it will be a good fit and don't just drive it for a few minutes and call it a day. Before you head to a dealership, make a list of things to check for, like how easy it is to get in and out, checking different electrical systems, turning the vehicle on and off, etc.
Take your time on the test drive and try to get a sense for how it would work for you in the real world. Make left turns and right turns, try backing up and park in a few different spots. Look for blind spots and see how visibility is in general, both forward and backward. Anything you overlook during a test drive could come back to be an issue later, so it really is vital.
Tip #8: Research Prices
Your dealership might ask for a fair price, but they might not – so do your homework. Look at prices and see what is fair for any model you're interested in. If you see a model while you're out at a dealer, then use your phone to look at what it should be priced at and compare it to what the dealership is asking. Just remember they need to make a profit, so you'll always pay more than the bare minimum lowest price.
Shopping for your first car doesn't need to be overwhelming. Come visit us at DePaula Chevy and we'll help you find the perfect used car for all of your needs.